How can I measure the impact of online campaigns on in-store visits?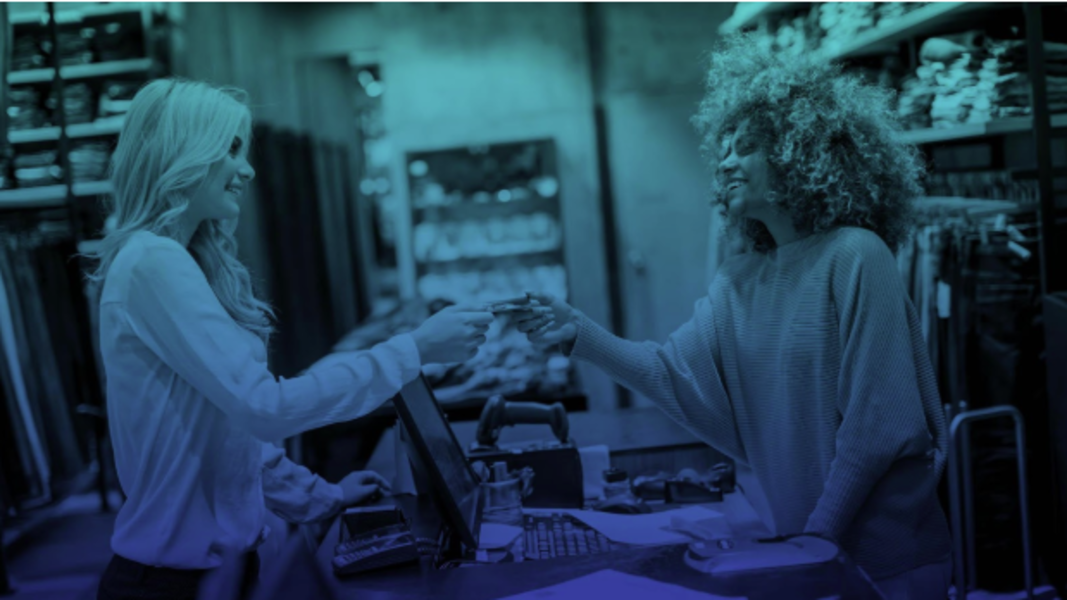 Bridging the gap between online and offline is not straightforward since different sources of information have to be linked together. Here is how we do it and the benefits that it provides.

The first step in integrating in-store conversions is to import the offline conversion data in the platform. Using a daily export, Wizaly can easily compile this information in the platform along with the online conversion data it tracks automatically via the tracking pixel.
The second step is to reconcile the online journeys and the offline data is then made thanks to a common reconciliation key (which can be an email address, a phone number or via the client's CRM tool).
Finally, we append the offline visit to the online user journey and attribute the offline revenue to the preceding online touchpoints.
Example: you are interested in buying a new sofa and visit a furniture store website. Using your email address, you register for their loyalty card that promises 5% off your first purchase. Overall, you went to the site twice and while navigating on other sites, you've also been served 2 banner ads that you noticed but didn't click on.
Two days later, you go to the store in-person to see the sofa and end up buying it using for $950 using your loyalty card to get the 5% off. Your online journey and offline conversion can be now be linked together thanks to your loyalty card or email address.
What does this mean in terms of attribution? Who should get the credit for the $950? The first visit? The second? The display ad impressions?
Wizaly is able to provide you these answers by applying its data-driven attribution not only on the online part of the journey but by capturing and analyzing journeys that start online and finish offline.

The results can then be broken down to allow you to see online and offline revenue, the share of journeys that are exclusively web to web vs web to store, the relationship between conversion rates based on store proximity, and much more.
Interested to know more? Get in touch!