Wizaly's competitive advantage :
... measure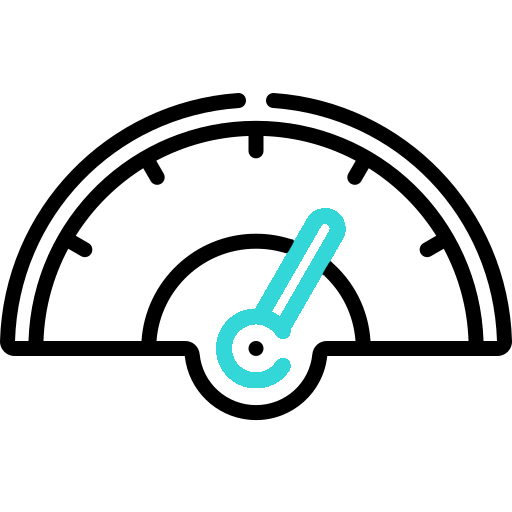 Measure each channel's actual performance
Measure your ROI accurately through deduplication and attribution of your conversions
... understand

Visualize interactions and synergies between acquisition channels

Visualize the entire conversion paths of your clients

An access to a finely-tuned restitution of your data processing, to better understand and exploit them.
... take action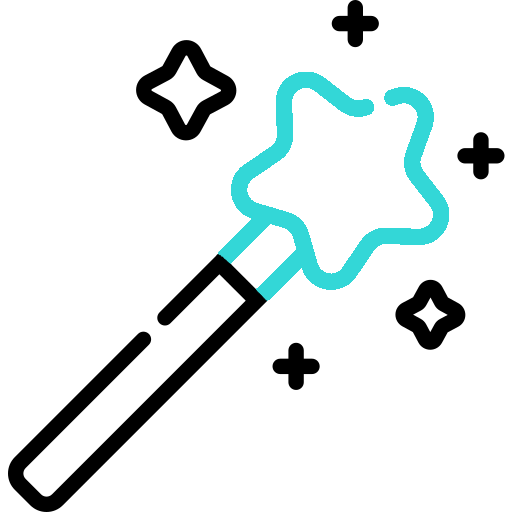 Visualize easy-to-understand graphics of your data for actionable insights
Optimize your marketing mix through actionable insights (both cross-channel and within each channel)
A simulation tool to understand the business impact of your budgetary decisions
A user-friendly interface
Get easy insights into your mix media. All your data centralized in one platform with :


Fully customizable dashboards for each user
An intuitive personalization interface
Use of relevant dataviz to highlight data-driven insights
A collection of 90+ widgets
Pre-configured dashboards
Metrics comparison with existing attribution models as well as Wizaly's algorithmic model
Each analysis presented as a unique and dynamic infographics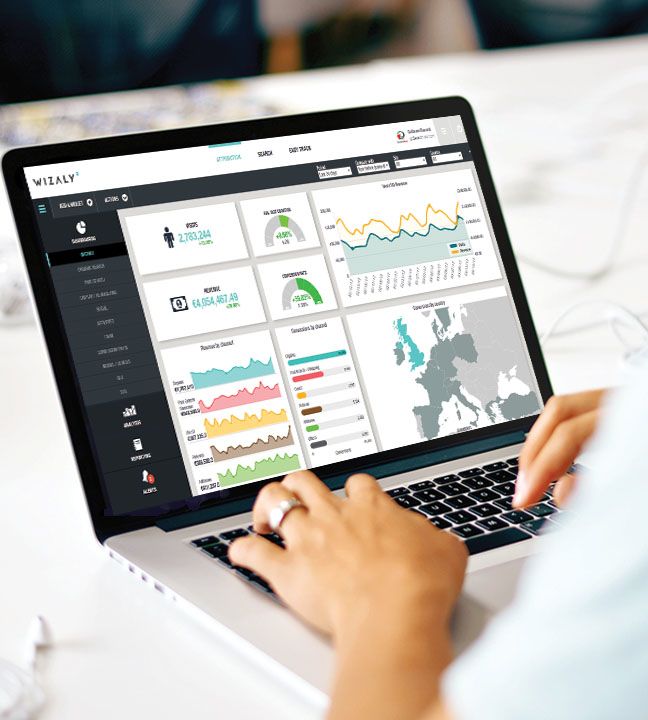 Objective and holistic view of your marketing mix performance
Thorough analysis requires an unbiased and comprehensive set of data : Wizaly provides easy viewing of your media mix performance at your chosen degree of granularity.
Algorithmic attribution
Wizaly's attribution algorithm calculates the contribution of each marketing channel based solely on data. Wizaly's algorithm is the most advance in its market as it calculates along six dimensions the probability increment of each contact point.
Integration of TV & radio commercials

Leveraging technology partners, Wizaly integrates TV & radio advertising data and measures their contribution and impact on your digital performance.
Measurement of Banner Viewability and First Party Tracking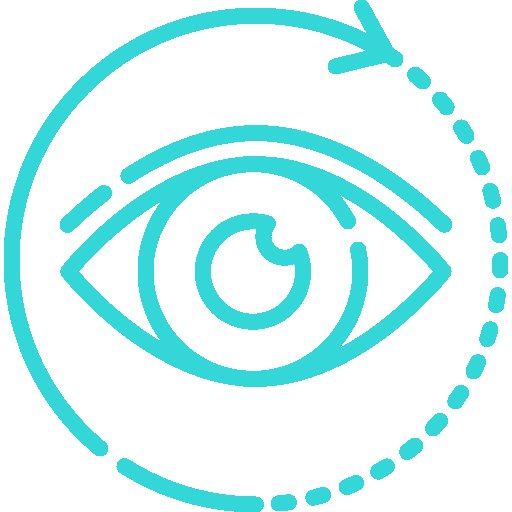 A banner is only effective when viewed by a prospect. Wizaly's technology tracks the true viewability of each banner and analyzes the resulting post-click and post-view behavior. Also Wizaly's First Party Tracking handles tracking restrictions on Safari (ITP 2.2 / 2.3) and Mozilla Firefox as well as Adblockers.
Matching of cross device and cross channel paths

Consumers often switch between multiple devices in their paths to conversion. To provide an accurate analysis of conversion paths, Wizaly offers two cross-device reconciliation algorithms: deterministic and probabilistic reconciliation. Wizaly also includes offline influences in conversion' paths by integrating OFFline touchpoints and conversions (TV and radio, call center, in-store sales, etc.).
Bespoke optimization recommendations from automated analyses
Automated analyses are an exclusive Wizaly feature. They are based on analytical methodologies developed by our data scientists. They generate bespoke insights to optimize your media mix. In a nutshell, Wizaly is like a virtual data analyst that generates insights in real-time and updates those insights as the behavior of your clients evolves. They help you :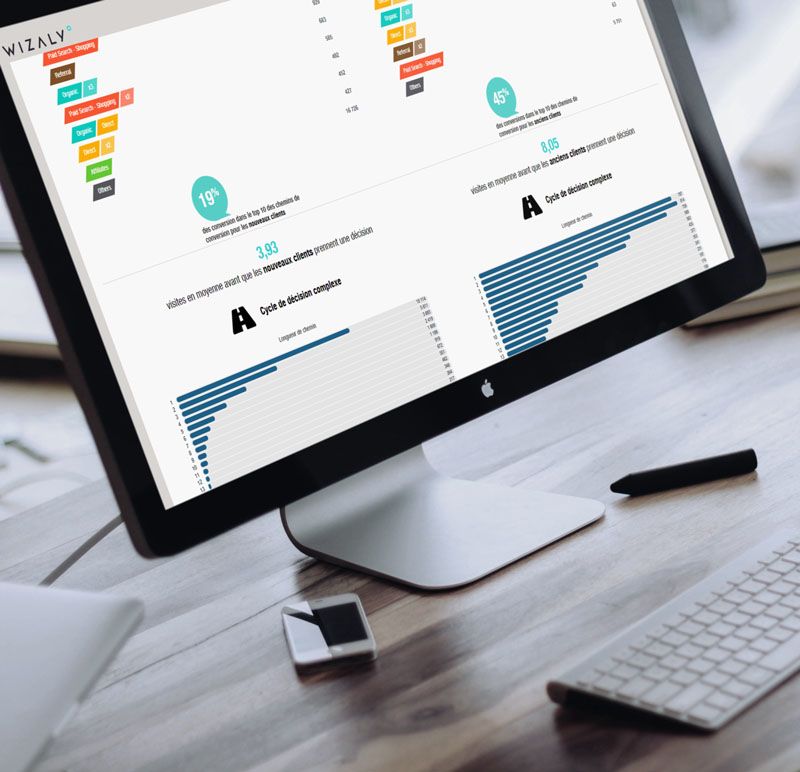 Invest or reallocate your budgets from lesser to higher performance channels based on your pick of conversion metric (Conversion, visit, ROAS, CPA...) and strategy (revenue maximization, CPA, ROAS...).
Identify the exact role of each channel (Paid Search, Paid Social, Display...) in post-click or post view conversions. Measure performance, identify optimization drivers and best practices.
Identify the most effective mix of user interactions across the different channels and devices
Analyze the conversion journey of your consumers
Figure out the optimal frequency and timing for your ads' broadcast
Analyze how your online performance correlates with proximity of a store using our "Store Proximity analysis".
Improve the productivity of your operational teams by exporting your re-allocated conversions directy into Google Ads and Search Ads 360°.
Comprehensive Third-party data integration
Wizaly provides connectors to a large number of marketing sources and solutions. That is how we import media spends and relevant campaign data automatocally, as well as segmentation data from DMP or CRM platforms.
Acuity Ads

Adform

Adjust

Admo

Adventure

Amnet

AppNexus

AT Internet

Affiliate Window

Bing Ads

Cazelis

Centro

CJ

Conversant

Countly

Criteo

Effinity

Eperflex

ESV Digital

France TV

Facebook

Gamned

GAP

Google Ads

Google CM

Google DV360

Google SA360

Invibes

Kurier.at

Lastminute

Ligatus

LinkedIn

M6 Publicité

Media.Figaro

MediaMath

Outbrain

Pepperjam

Performics

Netaffiliation

Quantcast

Realytics

RhythmOne

Rocket Fuel

RTB House

Sizmek

Snapchat

Sociomantic

Steel House

Stylight

Taboola

Teads

TF1 Digital

Tradedoubler

Tradelab

TradeTracker.com

Travel Audience

Turn

TVTY

Twitter

Veoxa

Weborama

Widespace

Yahoo!

Zanox
Book a demo
Our team will contact you as soon as possible to organize a live demonstration on our platform.