Our partners
Let's do more
together

!
Wizaly teams up with partners who are digital marketing experts to make sure your marketing strategies successful.
Wizaly-certified partners
Our certified partners leverage their Wizaly training to assist you in setting up Wizaly's platform and analyzing and understanding the resulting insights.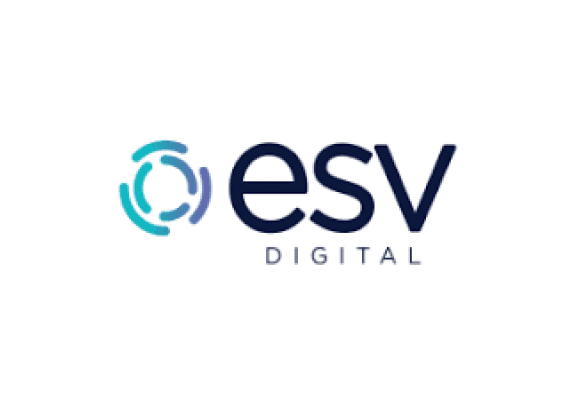 ESV DIGITAL
Digital marketing agency assisting companies in their digital strategy, acquisition channels and loyalty.
AT Internet
Company specialized in audience and performance measurement of websites, mobiles, applications and social networks.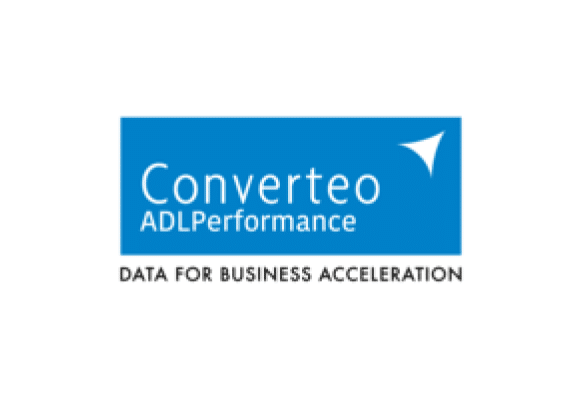 Converteo
Data & techno consulting partner made up of 150 consultants, specialists and experts.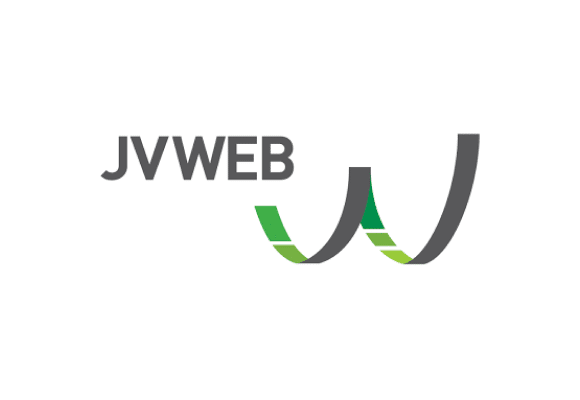 JVweb
Digital marketing agency that optimizes your online visibility and acquisition strategies.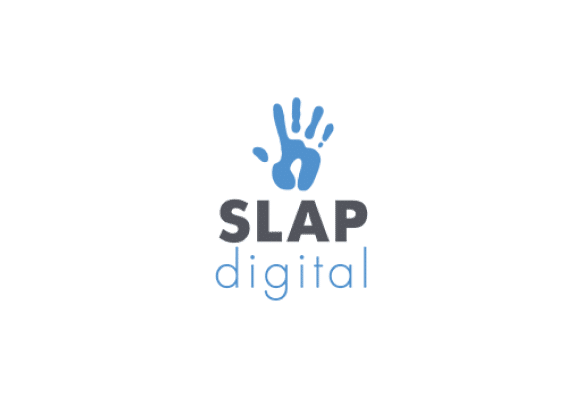 SLAP DIGITAL
Digital growth agency that supports more than 50 customers in traffic acquisition, conversion optimization and data management.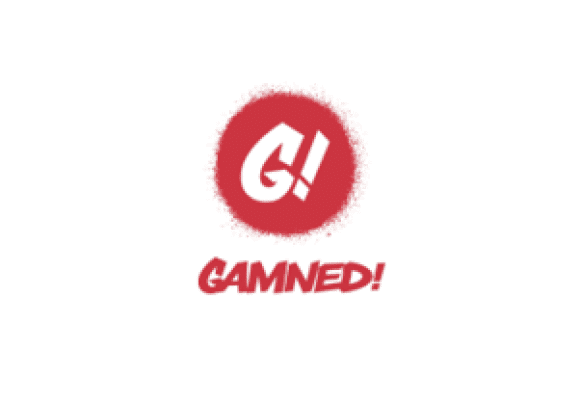 Gamned
Experts and pioneers in programmatic advertising that supports its clients in the digital, marketing and technological ecosystem of companies.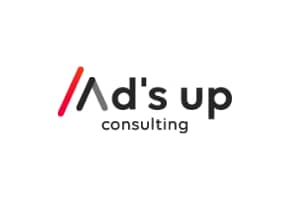 AD'S UP
Google Partner Premier certified agency, specialized in the creation and optimization of SEA and Social Ads advertising campaigns as well as in the management of the programmatic channel.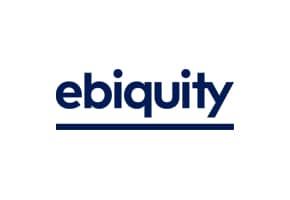 ebiquity
Marketing and media consulting firm. The company uses the power of data, analytics and technology to help brands improve their marketing performance.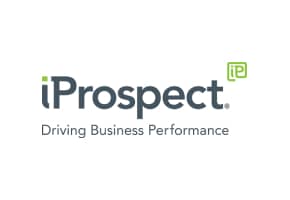 iProspect
An award-winning international agency focused on translating consumer intentions into action and driving business performance for the world's leading brands.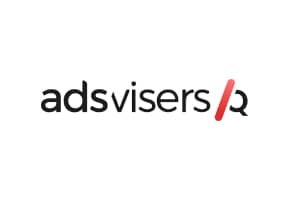 adsvisers
SEA and Social Ads consulting agency, specialized in the creation and management of Google Ads campaigns, the implementation of Social Ads strategies, and acquisition strategies for mobile applications.
Boryl
The DATA agency that helps you develop your business by integrating data into your decision-making process.

As a SEA and Social Ads agency, we manage budgets for our clients on the various channels that make up the purchasing process. It is therefore important for our team to fully understand the stakes of attribution and to be trained in the use of the Wizaly solution.. »
_
Olivier Savaëte | CEO
Adsvisers