Solutions for every profile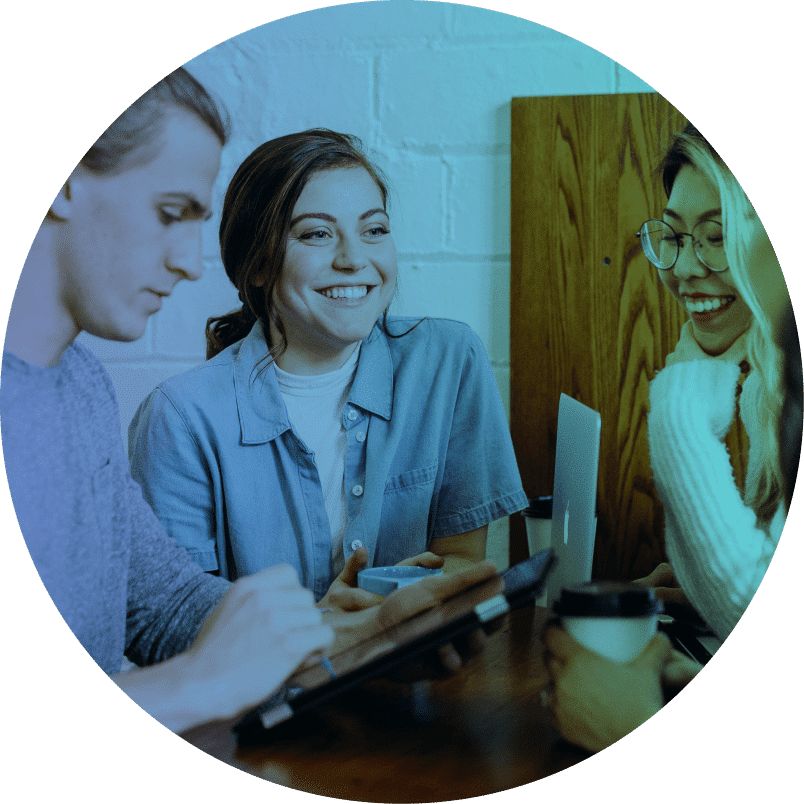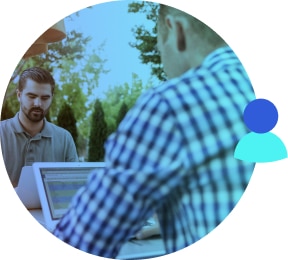 Marketing
Directors
Optimize and roll-out the highest-performing media plan.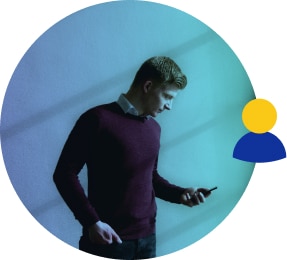 Heads of acquisition
Increase your conversions by using the right acquisition drivers.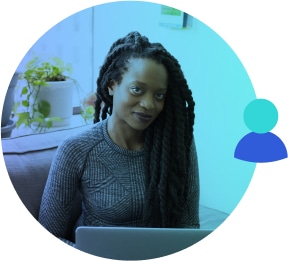 Brand Directors
Understand the impact of your brand investment on your business.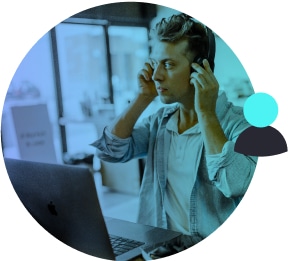 Heads of omnichannel
Unify the online and offline customer experience.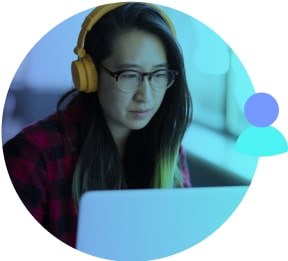 Heads of CRM
Foster customer loyalty and upsell your clients.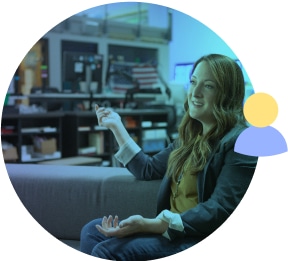 Heads of product or e-merchandisers
Determine the tops & les flops of your product catalog.