our SOLUTIONS
Wizaly for
Brand Directors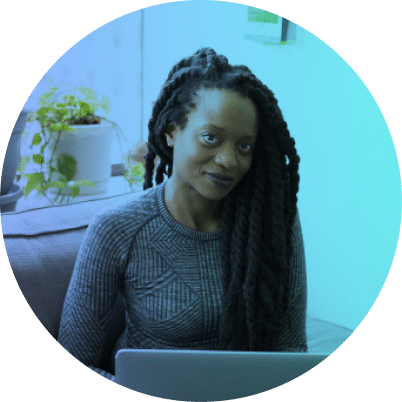 Gain insights into how your brand investment directly influences your business outcomes.
Understand
the impact of your brand investment on your sales
Determine
the audiences you address

Optimize
your audience targeting
View the performance of your online and offline channels
Monitor the effectiveness of your digital channels in building brand awareness.
Analyze your TV performance
Identify the channels and TV spots that perform best, the optimal times of the week that have the best audiences.
As a brand director, you hold the responsibility of managing your company's brand, shaping its identity, and effectively communicating its values.
Your role encompasses understanding the unique needs of each target audience and translating them into tailored solutions and impactful communication campaigns. By crafting and delivering the right messages, you enhance your company's brand image and foster meaningful connections with your audiences. A crucial aspect of your communication strategy is determining the optimal media mix aligned with the appropriate marketing and branding initiatives, including TV campaigns.
Wizaly serves as your partner in comprehending the impact you have on your audiences and optimizing your targeting strategies. We provide invaluable support in analyzing performance metrics and refining your media mix for optimal results.

Wizaly's algorithmic attribution has changed our media plan. Channels and Campaigns that we had thought were working, turned out not to be once we had a holistic view of our Visitors/Customers. »
_
Justin Danford | Director, Customer Experience and Marketing
Healthwarehouse.com – USA
Boost the performance of your media mix with Wizaly
Find out more about our platform and features