our SOLUTIONS
Wizaly for
Heads of Client Acquisition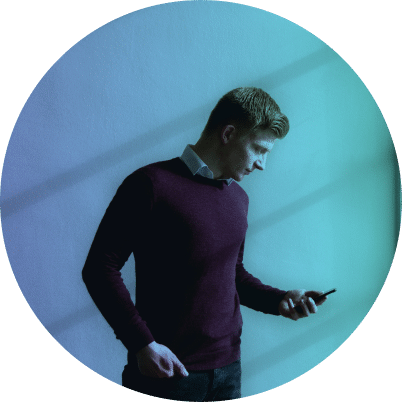 Boost your conversion rates by leveraging effective acquisition strategies.

Monitor and drive
your online and offline marketing investments
Understand
your clients' behavior and analyze their conversion paths
Optimize
your performances and maximize the ROI of your campaigns
A detailed view of your marketing performances
Wizaly's dashboards display the evolution of your marketing performances by acquisition channels, devices, websites or country.
Analytical recommendations for each channel

Allocate your budgets and optimize your ROI using recommendations that help you optimize your mix media and each of your marketing channels.
Alerts for all your KPIs
Monitor your entire media mix and detect anomolies with automated alerts.
As the head of acquisition or traffic manager, your primary responsibility is to oversee and optimize the visibility of your websites, ensuring the generation of high-quality traffic.
Performance is at the core of your focus. You collaborate with internal teams and external service providers to effectively allocate your marketing budget across various acquisition channels such as SEM, Display, Affiliation, and Retargeting.
Measuring the performance of each action, monitoring online campaigns across channels, and analyzing the operations of media agencies or affiliates are key tasks for you.
Wizaly is here to support you in meeting your analytical requirements for strategic decision-making. We assist you in operational optimizations necessary to achieve your ROI, CPA, or other KPI objectives.

Since we acquired Wizaly's platform, we are able to look at the big picture in our media strategy. We don't cut corners by terminating channels that don't seem to convert in a post-click view of the world, and we analyze in detail the role of each channel and its interactions before we make decisions.»
_
Nelly MARTINVALET | Head of acquisition
LCL, national bank – FRANCE
Boost the performance of your media mix with Wizaly
Find out more about our platform and features