our SOLUTIONS
Wizaly for
Heads of CRM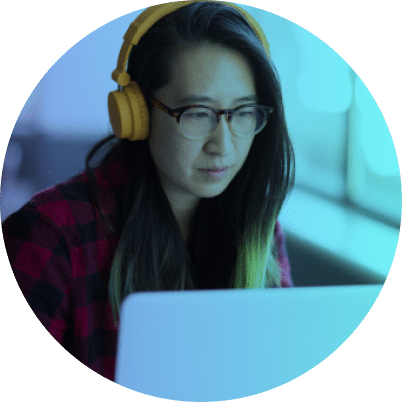 Foster customer loyalty and increase client lifetime value
Assess
the impact of your CRM strategy
Optimize
the lifetime value of
your clients
Determine
the best combination of advertisement channels
Your audiences' behavior

Generate analysis based on audiences: new versus returning clients, specific CRM segments.
Your clients' true value

Optimize the lifetime value of your clients.
As the head of CRM or CRM manager, your primary responsibility lies in managing customer relationships. Your objective is to enhance customer satisfaction and cultivate loyalty.
To achieve these goals, you have implemented strategic tools aimed at improving customer satisfaction and encouraging repeat purchases. Loyalty programs play a vital role in optimizing customer lifetime value (CLV).
In order to meet your objectives, it is crucial to identify the most effective channels for fostering client loyalty and evaluate their performance. Wizaly provides support by measuring the performance of each loyalty channel and offering optimization suggestions through comprehensive analysis of customer interactions across their entire purchase journey.
By integrating your client database with campaign performance, we can assess the impact of your CRM strategy on your target audiences.

We are able to look at how our marketing mix is performing through the Wizaly lense which is truly unclouded by any external factors gives us the confidence we need to make optimizations in good faith to drive our business forward. »
_
Keenan Davis | Senior Director of Marketing
SVSound – USA
Boost the performance of your media mix with Wizaly
Find out more about our Platform and features