our SOLUTIONS
Wizaly for
Heads of CRM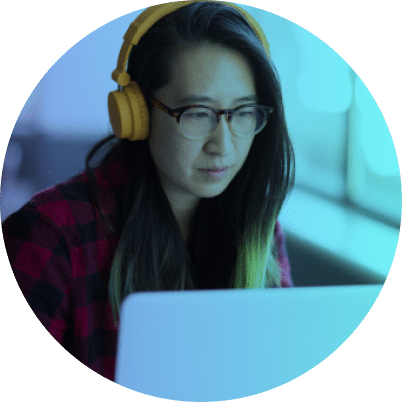 Foster customer loyalty and upsell your clients
Assess
the impact of your CRM strategy
Optimize
the lifetime value of
your clients
Determine
the best combination of advertisement channels
Wizaly supports you and helps improve your performance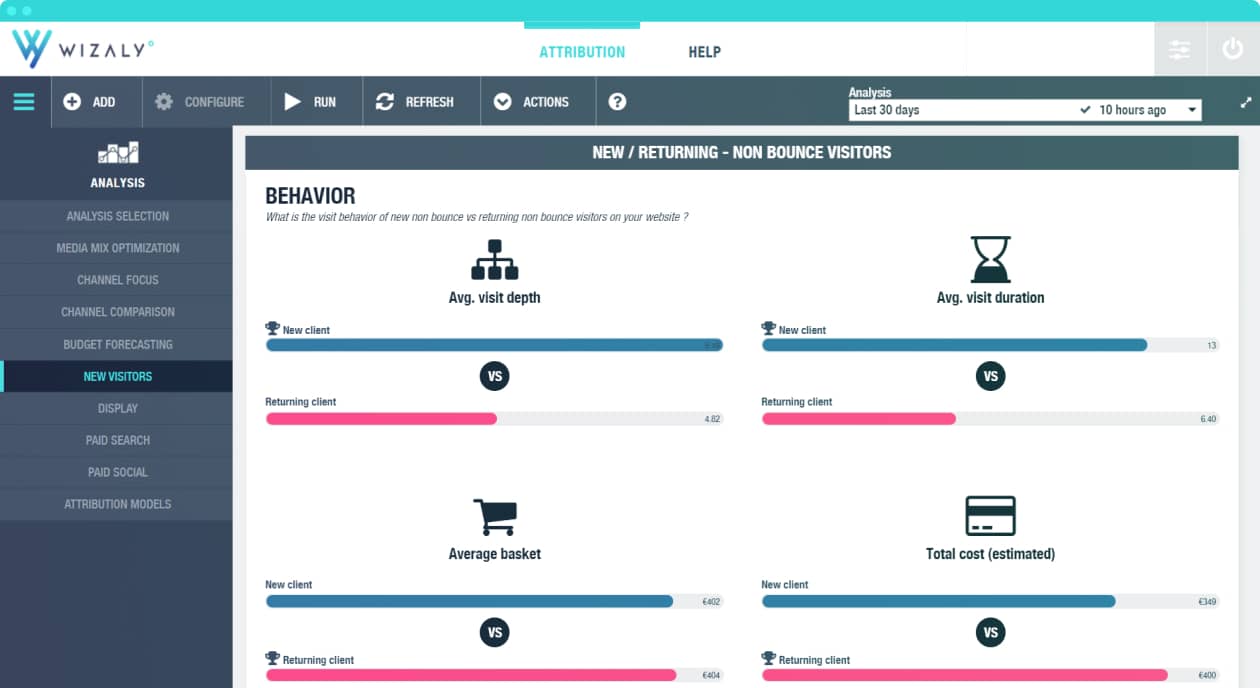 Your audiences' behavior
Generate analyses based on audiences : new versus returning clients, specific CRM segments.
Your clients' true value
Optimize the lifetime value of your clients.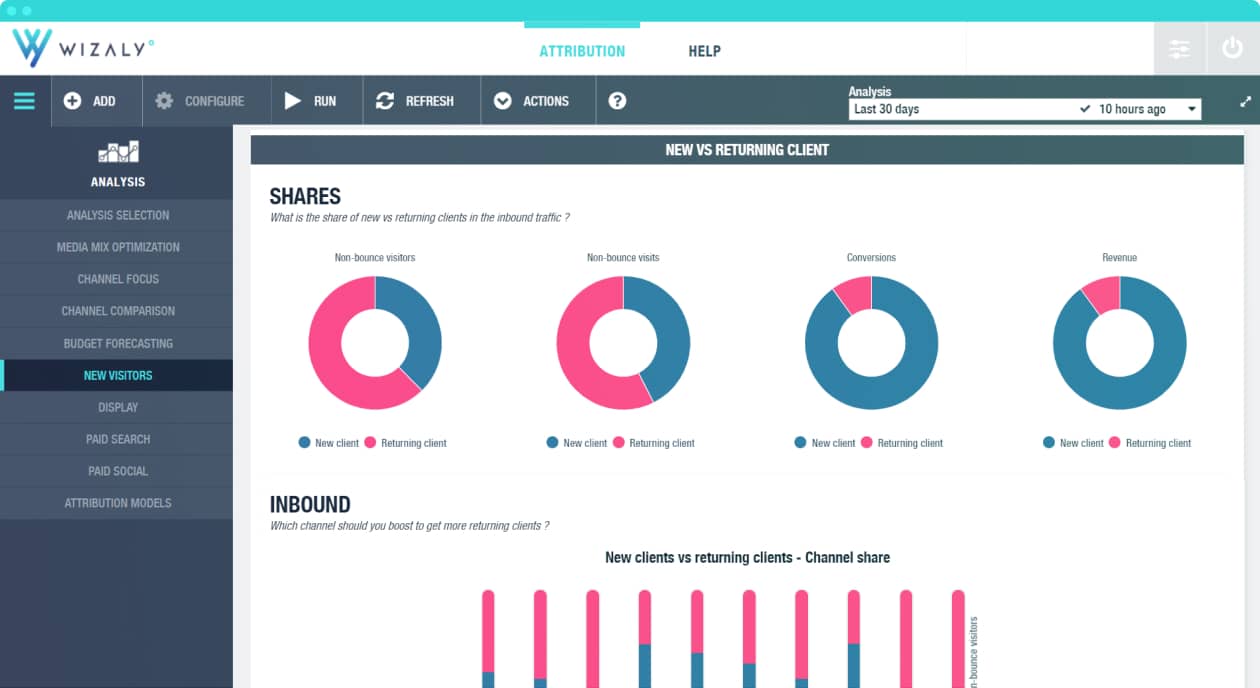 As a head of CRM or CRM manager, you are responsible for customer relationships. Your objective is to improve the satisfaction of your clients and foster their loyalty.

You have deployed strategic tools to improve customer satisfaction and serial purchasing. You create loyalty programs to optimize your customers' lifetime, also known as lifetime value or CLV.
To reach those goals, you need to identify the most efficient channels to foster client loyalty and assess their performance. Wizaly supports you in measuring the performance of each loyalty channel and suggests optimizations through a detailed analysis of the interactions between channels all along the purchase path of your customers.
By connecting your client database and the performance of your campaigns, we can assess the impact of your CRM strategy on your target audiences.


We are able to look at how our marketing mix is performing through the Wizaly lense which is truly unclouded by any external factors gives us the confidence we need to make optimizations in good faith to drive our business forward. »
_
Keenan Davis | Senior Director of Marketing
SVSound – USA
Boost the performance of your media mix with Wizaly
Find out more about our interface and features