Customized
support

designed for your needs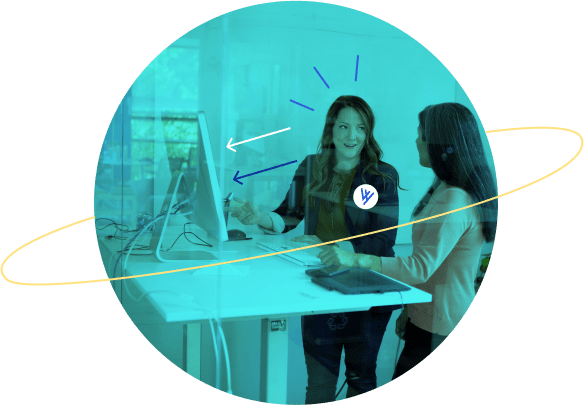 Throughout the entire duration of your contract, our dedicated team of data science experts is committed to supporting you and ensuring the success of your project.
The Wizaly team, comprising experienced media professionals and data scientists, leverages their extensive expertise and deep understanding of marketing drivers to cater to your every requirement.
Our tailored solution is designed to support and guide you in making the most of our platform.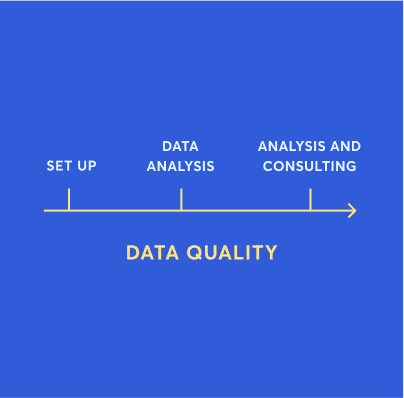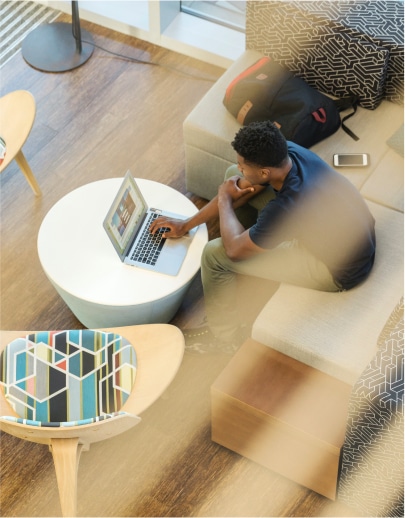 Set up
Platform set-up and ongoing support
From the initial set-up phase, our dedicated data expert will provide you with expert recommendations for the optimal data collection solutions:
― Valuable guidance on effectively tagging your website
― Expert advice on campaign tracking nomenclature
Once the set-up process is complete, we customize the platform to cater to your specific requirements and provide comprehensive user training to ensure swift mastery of the platform.
Additionally, we offer ongoing support to address any inquiries or concerns you may have along the way.
Data enrichment
Evolution of your data based on your needs
As your business and needs continue to evolve, we seamlessly incorporate additional sources of online and offline data to enhance the relevance of your analyses.
By enriching your data, we consider all the elements that shape your customer journey, enabling a comprehensive understanding of your performance. Moreover, all your data is consolidated in a single platform, simplifying sharing with other teams or services.
Throughout this process, your dedicated data expert provides ongoing support, assisting with identifying your requirements, ensuring data control and validation, and personalizing reports.
As your needs progress, you can expand your perspective by integrating additional modules from Wizaly's platform: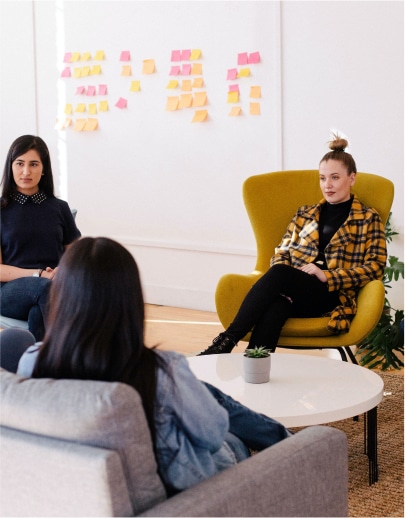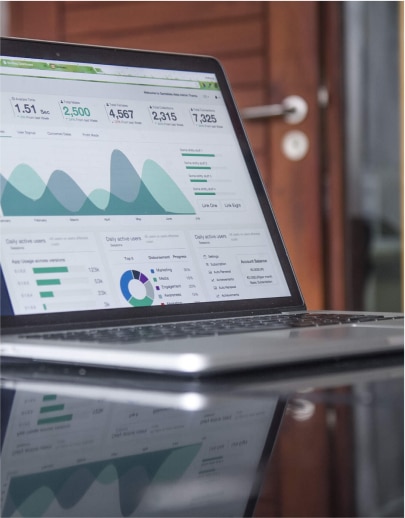 Analysis
Highlighting key information and operational recommendations
With a combination of technical expertise in data analysis and extensive experience in online and
offline marketing strategies
, the Wizaly team offers comprehensive solutions.
Upon request, we provide our clients with advanced analyses on various topics, including:
― Understanding the customer journey and the specific role of each channel in the conversion process
― Conducting detailed analyses of omnichannel journeys
― Assessing the performance of subscription-based economic models
― And much more….
Our analysis is solely based on the data we collect, ensuring an unbiased approach, and they generate actionable operational recommendations that can be implemented immediately.
Data Quality
Controlling and maintaining data quality
The key to a successful analysis is data! However, in the process of working with multiple partners, managing extensive campaign volumes, and enhancing your ecosystem, tracking errors and missing data can occur, resulting in poor data collection.
To ensure high data quality, we provide a data quality insurance service that involves a well-established process of control and validation. This service helps identify and address any tracking errors or missing data, allowing for accurate and reliable analysis.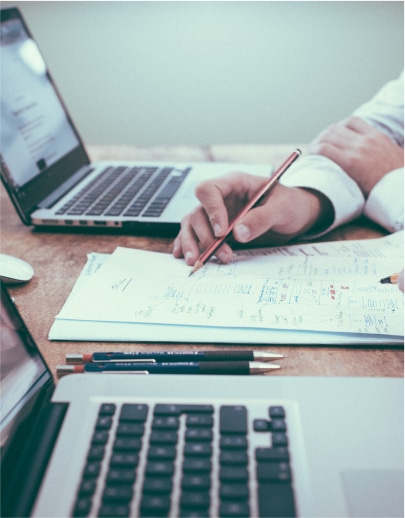 You want to know more about Wizaly support ?