Bespoke
support

based on your needs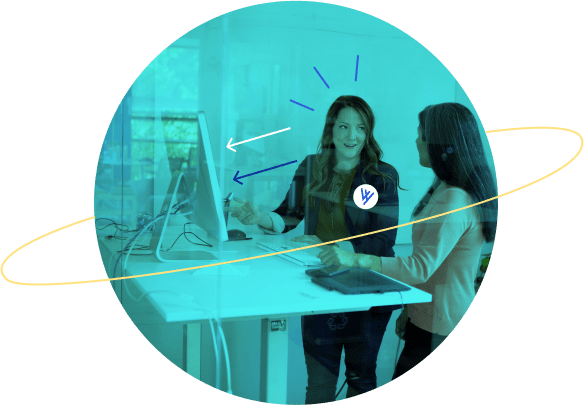 As soon as the set-up phase begins, and during your entire contract, you are supported by our team of data science experts to make sure your project is a success.
The Wizaly team, composed of media professionals and data scientists, mobilizes its strong expertise and its detailed knowledge of marketing drivers to meet all you needs.
Our bespoke offer to support you in using our platform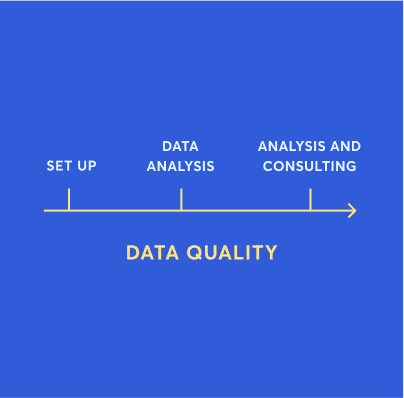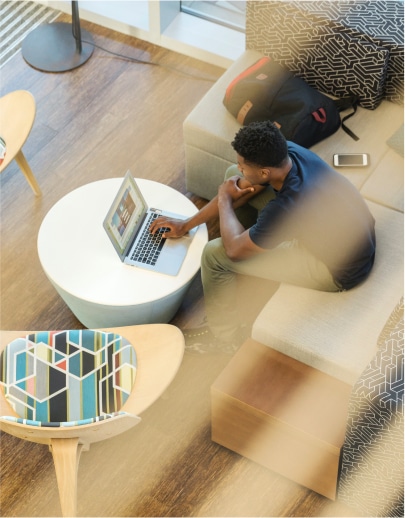 Set up
Platform set-up and ongoing support
Starting with set-up, our dedicated data expert recommends the best data collection solutions :
― Recommendations on tagging your website
― Advice on campaign tracking nomenclature
Once set-up is over, we configure the platform to address your specific needs and we train all users to quickly master the platform.
We also offer support to answer all your ongoing questions.
Data enrichment
Evolution of your data based on your needs
As your business and your needs evolve, we integrate additional sources of online and offline data to make your analyses more relevant.
Enriching your data enables us to take into account all elements that define your customer journey et allow a full understanding of your performances. In addition, all your data are centralized in one platform, which makes sharing with other teams or services easier.
Your data expert support you all along this process : identification of your needs, control and validation of your data and report personalization.
As your needs evolve, integrate additional modules from Wizaly's platform to extend your view :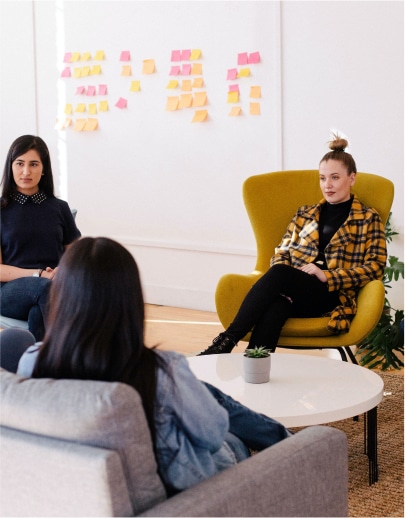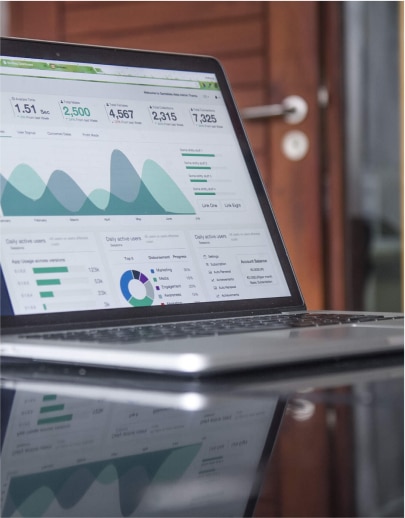 Analyses
Highlighting key information and operational recommendations
Wizaly's team combines technical expertise in data analyses as well as experience with online and offline marketing strategies.
Upon request, we perform for our clients advanced analyses on a variety of topics :
― Understand the customer journey and the role of each channel in conversion
― A detailed analysis of omnichannel journeys
― Analyse acquisition channels with respect to customer value creation
― Analyze the performance of subscription-based economic models
Etc…
All our analyses are only based on the data we collect, with no preconceived bias, and generate operational recommendations that are immediately actionable.
Data Quality
Controlling and maintaining data quality
What is the key to a successful analysis ? Data !
Working together with many partners, managing large campaign volumes, enhancing your ecosystem…. All those actions can lead to tracking errors or missing data, and hence to poor data collection.
In order to maintain high data quality, we offer a service of data quality insurance through a well-worn process of control and validation.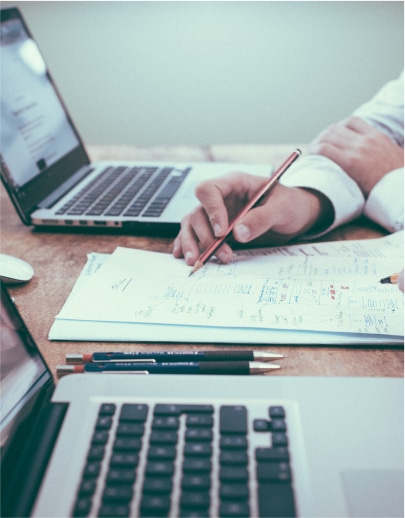 You want to know more about Wizaly support ?