In a fast-moving digital world, we need talented, energetic and flexible team members who want to join a high-growth startup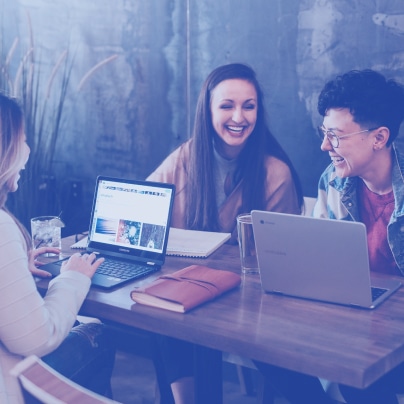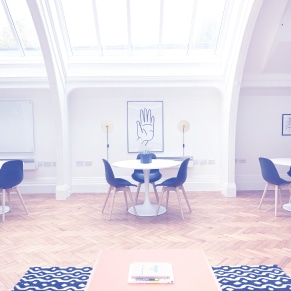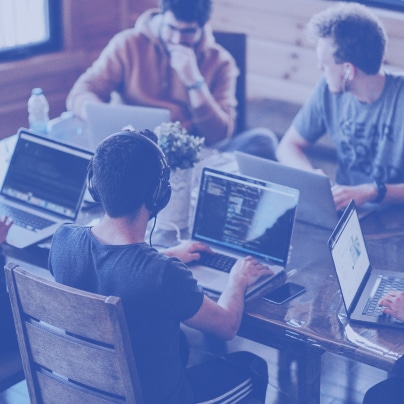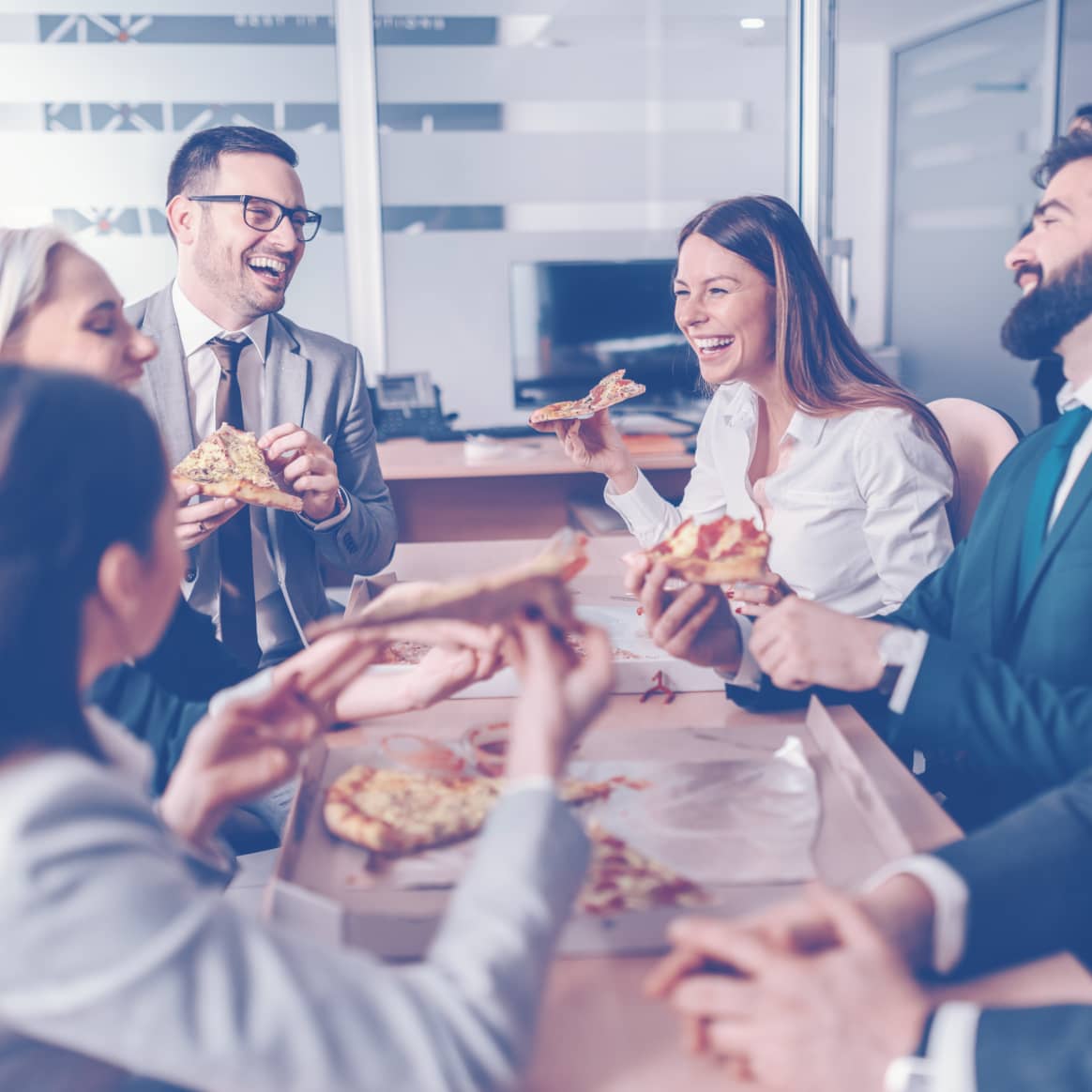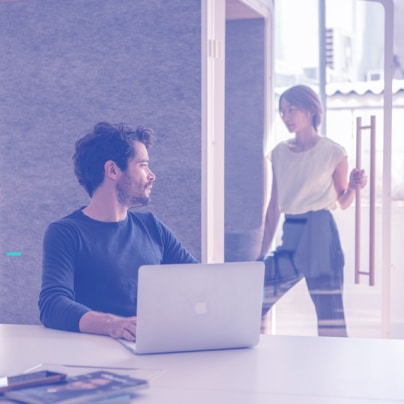 Disruptive technology
Wizaly revolutionizes attribution marketing through a 100% data-driven approach. To maintain technology leadership and build a unique platform based on artificial intelligence, our technical team meets unique and fascinating challenges on a daily basis.
International growth
After addressing the French market, Wizaly is leveraging its technology leadership its international development. New opportunities to come join our team and share our vision and values.
Working at Wizaly, more than a job !
The values we promote :
Ambition : No pain no Gain
Going the extra mile, dreaming big, succeeding and reaching one's objectives, taking risks. You can do it if you really want to.
Team spirit : Team is everything
Teamwork and joint efforts, moving in the same direction, learning from others and sharing epxertise and experiences. Together, we go further.
Enthusiasm : Let's have some fun
Be happy to get up in the morning, join the Wizaly adventure, be an entrepreneur, have fun while working, join our team buildings.
Originality : Everyone is unique
Be creative, challenge conventional thinking, promote diversity, stay true to yourself.
Meet Wizaly's team members
"At Wizaly, I enjoy the great diversity of data projects. The Wizaly client portfolio is composed of both large accounts and human-sized companies, which allows me to work on a wide variety of issues and missions in various industries. The behavioral data that we process for analysis reflect different purchasing paths, and it is a pleasure to deliver relevant recommendations, tailored to each customer issue.
Since I joined Wizaly, the platform has evolved a lot to become ever more convenient and user-friendly. Today, it allows to automate a large number of tasks in order to efficiently structure the data. On a daily basis, I appreciate the efficient communication between the data, product and development departments, which enables projects to move forward quickly, unlike what is often observed in large groups.
Wizaly gives you the opportunity to discover all the facets of the data analytics business."
–
Yulia, Data Analyst
"Wizaly is a team that bonds around a vision everyone believes in : manage today's marketing through numbers. And helping each other and being positive.
My role is two-fold : business development and customer satisfaction, and I like how those two roles fit together ! Those two roles reinforce each other and help me improve my knowledge of the market, my technology expertise and my customer skills through concrete business situations with my clients."
–
Morgane, Business Developer Analytics & Client Success Manager
Would you like to know more about the Data Marketing and Digital expert?
We are currently looking for the following profiles
No offers are currently available.