our SOLUTIONS
Wizaly for
Chief Marketing Officers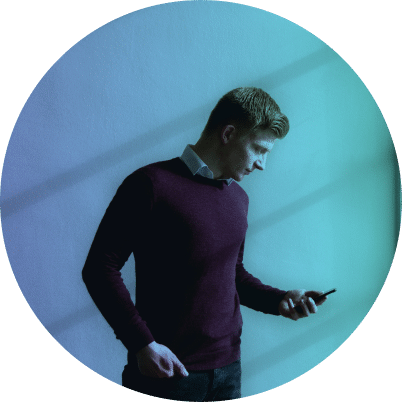 Optimize Your Marketing Strategies and Maximize ROI.

Monitor and drive
your online and offline marketing investments
Understand
your clients' behavior and analyze their conversion paths
Optimize
your performances and maximize the ROI of your campaigns
Manage Marketing Priorities
Wizaly empowers you to manage your KPIs through preconfigured, customized dashboards.
Anticipate Changes

Drill into channels, sources and conversion paths to identify areas for improvement and take proactive measures to drive better results.
Make Strategic Decisions
As CMO, you hold the key to unlocking your company's success.  Whether you aim to increase website visits, generate revenue or improve conversion rates, Wizaly is the partner you have been looking for.
Empower your Success with Wizaly
Unleash the power of attribution with Wizaly as your trusted partner.  Our comprehensive analyses provide actionable insights into the effectiveness of your marketing channels, enabling you to make informed decisions and revolutionize your decision-making process.  Understand how each marketing channel contributes and embark on your journey towards unparalleled success with Wizaly as your partner.
Wizaly is here to support you in meeting your analytical requirements for strategic decision-making. We assist you in operational optimizations necessary to achieve your ROI, CPA, or other KPI objectives.

Since we acquired Wizaly's platform, we are able to look at the big picture in our media strategy. We don't cut corners by terminating channels that don't seem to convert in a post-click view of the world, and we analyze in detail the role of each channel and its interactions before we make decisions.»
_
Nelly MARTINVALET | Head of acquisition
LCL, national bank – FRANCE
Boost the performance of your media mix with Wizaly
Find out more about our platform and features