our SOLUTIONS
Wizaly for
Performance Marketing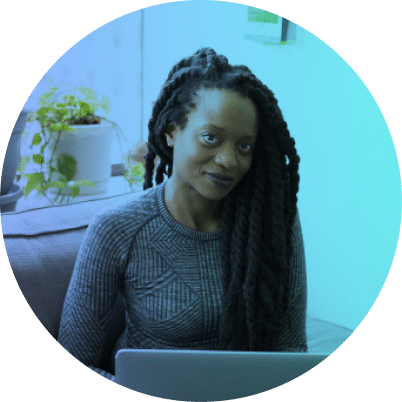 Achieve Performance Marketing Excellence with Wizaly 
Understand
the impact of your brand investment on your sales
Determine
the audiences you address

Optimize
your audience targeting
Maximize Conversion and ROI
Wizaly equips you with the capabilities to analyze and optimize the impact of each marketing channel on customer conversions.
Easily Access and Manage Performance Data
You can gain immediate and concise insights into your KPI's  This empowers you to track and monitor campaign performance, identify opportunities for optimization, and make data-driven decisions to improve your marketing efforts.
Analytics Recommendations for Optimization
As the Head of Performance Marketing, your role is to optimize marketing strategies, drive exceptional results, and achieve maximum performance. Wizaly is here to empower you with the tools and insights you need to excel in your role, providing concrete benefits aligned with your priorities.
Wizaly goes beyond providing data and insights – we offer detailed analysis and recommendations to help you optimize your media mix. With the ability to drill down into channels, sources, and conversion paths, you can identify the most effective strategies and tactics. By leveraging our analytical recommendations, you can fine-tune your marketing campaigns, maximize performance, and achieve exceptional results.

Wizaly's algorithmic attribution has changed our media plan. Channels and Campaigns that we had thought were working, turned out not to be once we had a holistic view of our Visitors/Customers. »
_
Justin Danford | Director, Customer Experience and Marketing
Healthwarehouse.com – USA
Boost the performance of your media mix with Wizaly
Find out more about our platform and features