our SOLUTIONS
Wizaly for
Paid Advertising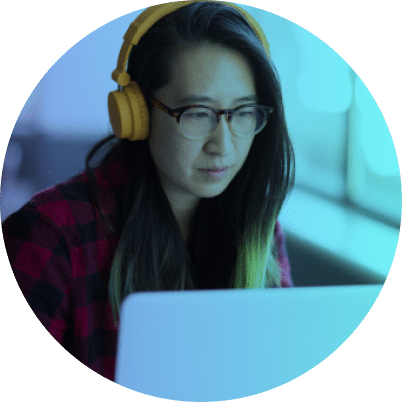 Optimize ad spend and deliver exceptional results
Assess
the impact of your Ad strategy
Optimize
the right campaigns

Determine
the best combination of advertisement channels
Manage Ad Campaigns Effectively

By gaining insights into campaign effectiveness, you can allocate budgets strategically, and optimize targeting and messaging.
Actionable Insights

You can easily visualize and understand the key metrics that matter most to your paid advertising campaigns.
Optimize Ad Spend and Performance
Wizaly goes beyond providing insights – we offer detailed analysis and recommendations to help you optimize your ad spend and performance.  By drilling down into channel performance, audience targeting, and conversion paths, you can identify the most effective strategies and tactics.  Leveraging our analytics recommendations, you can fine-tune your ad campaigns and optimize budgets, and achieve exceptional results.
Our data-driven attribution platform enables you to make informed decisions when allocating your ad budgets.  By understanding the true impact of each advertising channel, you can allocate resources effectively and maximize the return on your ad spend.

We are able to look at how our marketing mix is performing through the Wizaly lense which is truly unclouded by any external factors gives us the confidence we need to make optimizations in good faith to drive our business forward. »
_
Keenan Davis | Senior Director of Marketing
SVSound – USA
Boost the performance of your media mix with Wizaly
Find out more about our Platform and features