OUR SOLUTION
An algorithmic attribution
platform

to optimize your media mix
Wizaly is an attribution and decision-making platform that optimizes your media mix using a 100% data-driven view of the efficiency of your marketing channels.
Use Wizaly's platform for :
COLLECT
Collect all available quality data at a granular level. Make data a strategic asset of your company.
MEASURE
Calculate the ROI of your marketing channels by analyzing the real contribution to your conversions.
UNDERSTAND
View the interactions between channels and analyze the behavior of your consumers along their purchase paths.
ACT
Optimize the ROI of your mix media through operational recommendations. Reallocate your budget and reduce costs.
MANAGE
Increase productivity through centralization and automation in managing your marketing data. Wizaly is the control tower, shared among your teams, of your marketing and communication campaigns.
The most data-based and reliable view of your media mix PERFORMANCE.
Boost the performance of your media mix with Wizaly
Find out more about our interface and features
Wizaly, an attribution platform and a modular marketing analytics solution
Composed of several modules, Wizaly centralizes your marketing and communication data, optimizes your ROI and provides operational recommendations.
Online Media Module
The Online Media module pilots and optimizes your digital campaign through its attribution marketing algorithm that uses machine learning.
― Monitor your KPIs via personalized dashboards. Wizaly offers more then one hundred widgets to make your data easier to understand with optimized data visualization.
― Arbitrage your investments between channels or digital marketing campaigns thanks to operational recommendations that optimize the ROI of your media mix.
―Analyze your media mix via reports you can customize with more than 300 dimension and you can share with your teams.
― Control your risks using advanced alerts. You will be alerted by email when one of your KPIs moves beyond a predefined threshold.
A complete and granular data collection
Wizaly's Walled Garden algorithm
Walled Garden are media environments that do not share individual touchpoints. They only share average statistical data, which makes the analysis of individual navigation paths impossible. Leading media have made this choice of not being transparent in the channel's performance : Facebook, Instagram, YouTube, Twitter…. Wizaly has developed an algorithm that can measure the impact of Walled Gardens in conversion paths. A unique feature and quite a revolution in AdTech !
A smart simulation tool
Wizaly's budget planning tool models the impact of the evolution of your budgets on your marketing mix and your conversions.
Integrating your data in Google's campaign management tools
Import your attributed data directly into Ads & Google SA 360 and adjust your advertisement campaigns based on our recommendations.
Offline Media Module
The offline media module integrates your offline media data such as TV or radio in the analysis of your media mix. It analyzes the impact of offline channels on conversions and online channels.
― Determine the role and influence of your offline advertisement campaigns on conversions.
― Identify interactions between Online and Offline actions.
― Analyze the performance of your offline investments : from Branding to conversion.
― Analyze the consumer segments influenced by those channels.
Wizaly is connected to all TV tracking solutions: Admo.tv, Holimetrix, Realytics, TV squared…
Customer Data Module
You have a DMP, a CDP or a CRM tool ? Wizaly's Customer Data module integrates your mailings, emailings and other client data in the purchasing paths of your customers :
― Measure the impact of your non-media actions.
― Analyze the performance of your client and prospect audiences : new customer acquisition cost, cost of acquiring again a previous customer, churn rate, analyses by device…
― Calculate the lifetime value of your various segments.
― Determine the most efficient clusters to focus your online and offline media investments.
Wizaly personnalizes your KPIs according to your economic model : product sales, services sales, subscription…
Omnichannel Module
Wizaly integrates sales from stores, branches or call centers to reach a complete view of the performance of your omnichannel marketing. We have developed Research Online Purchase Offline (ROPO) analyses and we integrate new KPIs to reflect those complex consumer journeys.
― Identify the audiences, products and campaigns that influence ROPRO behaviors and adapt your strategy as a result.
― Determine the impact of where your stores are located and how dense your network is on your online campaigns and your customers' behavior.
― Evaluate the influence of your website and your stores in the acquisition and retention of your customers.
― Compare the best web-to-web and web-to-store paths.
Make the right decisions using a complete view of both your online and offline marketing performances. Highlight all your data through analyses, dashboards and reports in Wizaly's omnichannel module.
Product Module
Wizaly's product module analyzes the influence on your sales of products and product categories in your catalog. Wizaly generates recommendations to capitalize on the right products and boost your revenue.
― Visualize the interactions between marketing campaigns and how ywell our products sell.
― Identify the best sales for each product category.
― Determine which products and services trigger a new sale or generate loyalty.
― Mesurez the influence of your stocks on sales performance.
The product module optimizes the promotion of your offers and maximizes their impact in your revenue generation.
1
The highest quality in data collection
Wizaly collects all of your proprietary data on a granular level from all your digital properties.
2
The most advanced algorithm on the market

The most objective analysis in the measure of the performance of your media mix, as well as the unique measurement of the influence of social networks through our Walled Garden algorithm.
3
Un paralleled dataviz
An ergonomic client interface for easy and concise access to your marketing data.
4
High-level support
A flexible and personal team of media experts and data scientists to support you.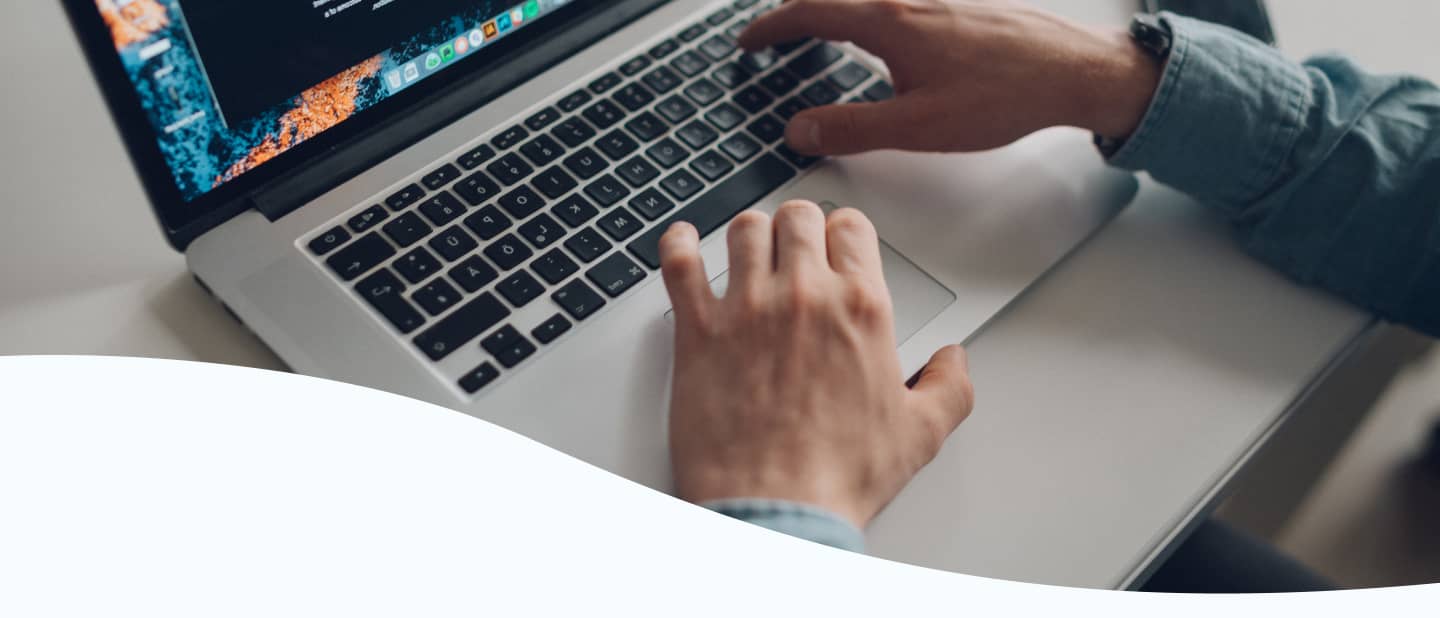 Wizaly, the data marketing and analytics solution for…
Marketing Directors
Heads of Acquisition
Brand Directors
Heads of omnichannel
Heads of CRM
Heads of Product or E-merchandisers
Understanding Attribution Stakes
How to properly choose your attribution solution?