OUR SOLUTION
An algorithmic attribution
platform

that maximizes the effectiveness of your media mix
Wizaly is a cutting-edge attribution and decision-making platform that leverages a 100% data-driven approach to optimize your media mix and enhance the efficiency of your marketing channels.
Use Wizaly's platform to :
COLLECT
Harness the power of granular-level data collection to transform data into a strategic asset for your company.
MEASURE
Accurately calculate the ROI of your marketing channels by analyzing the true contribution of your conversions.
UNDERSTAND
Gain valuable insights into consumer behavior along their purchase paths by visualizing channel interactions.
ACT
Maximize your media mix's ROI with actionable operational recommendations from Wizaly. Reallocate your budget effectively and drive cost reductions.
MANAGE
Elevate productivity by centralizing and automating your marketing data with Wizaly. It acts as the control tower, fostering collaboration among your teams and optimizing your marketing campaigns and initiatives
Gain the most data-based and reliable view of your media mix performance.
Boost the performance of your media mix with Wizaly
Find out more about our platform and features
Wizaly is a versatile marketing analytics solution and attribution platform.
Wizaly centralizes your marketing and communication data, optimizing your ROI and delivering actionable operational recommendations through its comprehensive set of modules.
― Easily track your KPIs with personalized dashboards. Wizaly provides over a hundred widgets for optimized data visualization, making your data more understandable.
― Maximize your ROI by leveraging operational recommendations from Wizaly to allocate your investments between channels or digital marketing campaigns effectively.
― Customize and share reports analyzing your media mix with over 300 dimensions, empowering your teams with valuable insights.
― Mitigate risks by utilizing advanced alerts that notify you via email when any of your KPIs surpass a predefined threshold.
A complete and granular data collection
Wizaly's Walled Garden algorithm
Walled Gardens, such as Facebook, Instagram, YouTube, Twitter, limit the transparency of individual touchpoints and only provide average statistical data, making it challenging to analyze specific navigation paths. However, Wizaly has pioneered a groundbreaking algorithm capable of measuring the impact of Walled Gardens within conversion paths. This unique feature represents a significant revolution in the field of AdTech.
A smart simulation tool
With Wizaly's budget planning tool, you can accurately model the impact of budget changes on your marketing mix and conversions.
Integrating your data in Google's campaign management tools
Effortlessly import your attributed data into Ads & Google SA 360, allowing you to fine-tune your advertising campaigns based on Wizaly's actionable recommendations.
Offline Media Module
Enhance your media mix analysis by incorporating offline media data, such as TV or radio, with Wizaly's offline media module. It meticulously evaluates the influence of offline channels on conversions and online channels.
― Uncover the role and impact of your offline advertising campaigns on conversions.
― Gain insights into the interactions between online and offline actions, providing a comprehensive view of your marketing efforts.
― Analyze the comprehensive performance of your offline investments, ranging from branding activities to conversions.
― Gain valuable insights into consumer segments influenced by these channels, enabling targeted marketing strategies.
Wizaly seamlessly integrates with a wide range of TV tracking solutions, including Admo.tv, Holimetrix, Realytics, TV squared, and more.
Customer Data Module
Whether you have a DMP, CDP, or CRM tool, Wizaly's Customer Data module seamlessly integrates your mailings, emailings, and other client data into your customers' purchasing paths.
― Quantify the impact of your non-media actions to understand their effectiveness..
― Conduct in-depth analysis of your client and prospect audiences, including metrics such as new customer acquisition cost, cost of reacquiring previous customers, churn rate, and device-specific analyses.
― Calculate the lifetime value of your various segments.
― Determine the most efficient clusters to focus your online and offline media investments.
WIZALY HELPS IDENTIFY THE MOST EFFICIENT CLUSTERS TO OPTIMIZE YOUR ONLINE AND OFFLINE MEDIA INVESTMENTS, ENABLING STRATEGIC ALLOCATION OF RESOURCES.
Omnichannel Module
Wizaly seamlessly incorporates sales data from stores, branches, and call centers, providing a comprehensive view of your omnichannel marketing performance. Our advanced Research Online Purchase Offline (ROPO) analyses capture the complexities of consumer journeys, and we continuously integrate new KPIs to accurately reflect these dynamics.
― Identify the key audiences, products, and campaigns that drive ROPRO behaviors, allowing you to adapt your strategy accordingly for optimal results.
― Determine the impact of store locations and network density on your online campaigns and customer behavior, empowering you to make data-driven decisions to maximize performance.
― Assess the impact of your website and physical stores on customer acquisition and retention, gaining insights into their respective contributions.
― Compare and analyze the effectiveness of web-to-web and web-to-store customer journeys, identifying the most successful paths for optimization.
Compare and analyze the effectiveness of customer journeys from web-to-web and web-to-store, enabling you to identify the most successful paths and optimize your strategies accordingly.
Product Module
Wizaly's product module examines the impact of individual products and product categories within your catalog on sales. Leveraging this analysis, Wizaly generates actionable recommendations to capitalize on high-performing products and effectively enhance your revenue.
― Gain visual insights into the interactions between marketing campaigns and product sales, understanding how effectively your products are selling in relation to specific marketing initiatives.
― Identify the top-performing sales for each product category, allowing you to optimize your marketing strategies and capitalize on the most successful products in your portfolio.
― Identify the products and services that drive new sales and foster customer loyalty, enabling you to focus your efforts on high-impact offerings.
― Measure the influence of your inventory stocks on sales performance, gaining insights into the correlation between stock availability and customer purchasing behavior.
MEASURE THE INFLUENCE OF YOUR INVENTORY STOCKS ON SALES PERFORMANCE, GAINING INSIGHTS INTO THE CORRELATION BETWEEN STOCK AVAILABILITY AND CUSTOMER PURCHASING BEHAVIOR. THIS ANALYSIS ALLOWS YOU TO OPTIMIZE INVENTORY MANAGEMENT AND ENSURE SEAMLESS CUSTOMER EXPERIENCES.
1
UNPARALLELED DATA COLLECTION EXCELLENCE
Wizaly excels in collecting your proprietary data with utmost precision, capturing granular details from all your digital properties.
2
The most advanced algorithm on the market

Experience the most objective analysis of your media mix performance, enhanced by our proprietary Walled Garden algorithm that uniquely measures the impact of social networks.
3
SEAMLESS DATA VISUALIZATION EXPERIENCE
Discover unparalleled data visualization capabilities through our ergonomic client interface, providing easy and concise access to your marketing data.
4
High-level of Expert support
Experience the flexibility and personalized assistance from our team of media experts and data scientists, who are dedicated to supporting you every step of the way.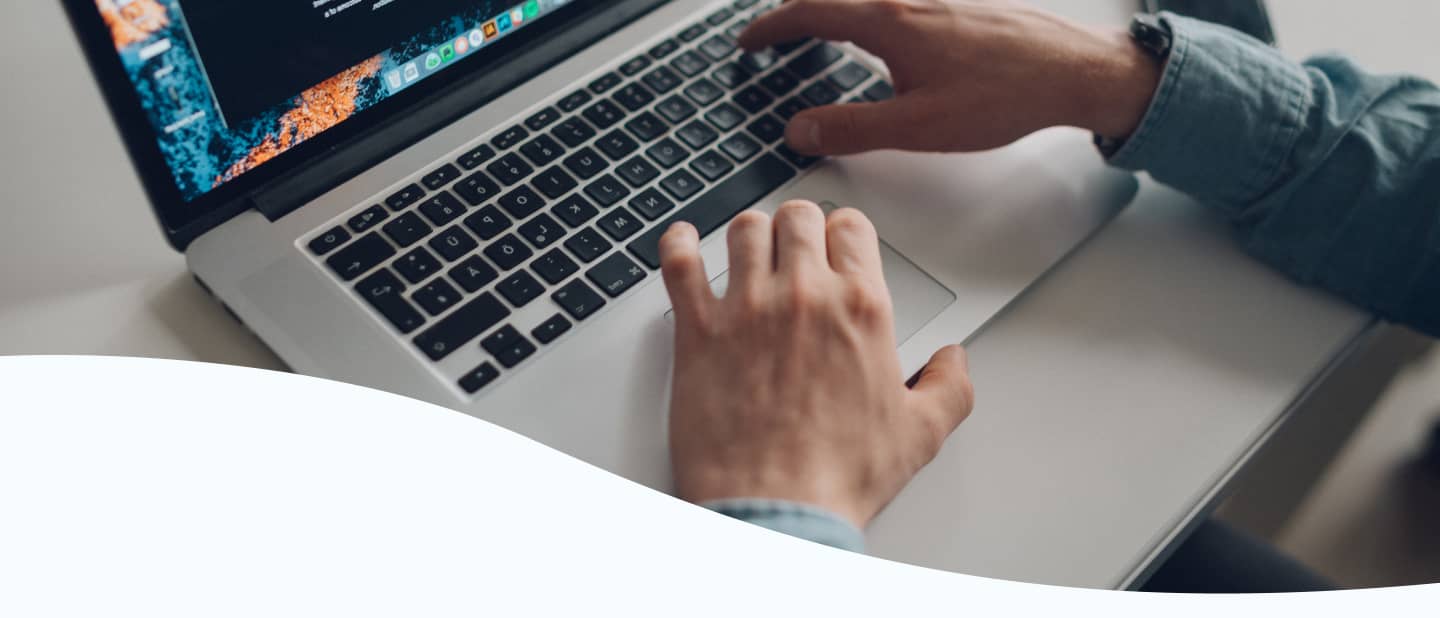 Wizaly, the data-driven marketing and analytics solution empowering …
Marketing Directors
Heads of Acquisition
Brand Directors
Heads of omnichannel
Heads of CRM
Heads of Product or E-merchandisers
Understanding Attribution Stakes
What factors should be considered when selecting an attribution solution? Find out in our whitepaper!